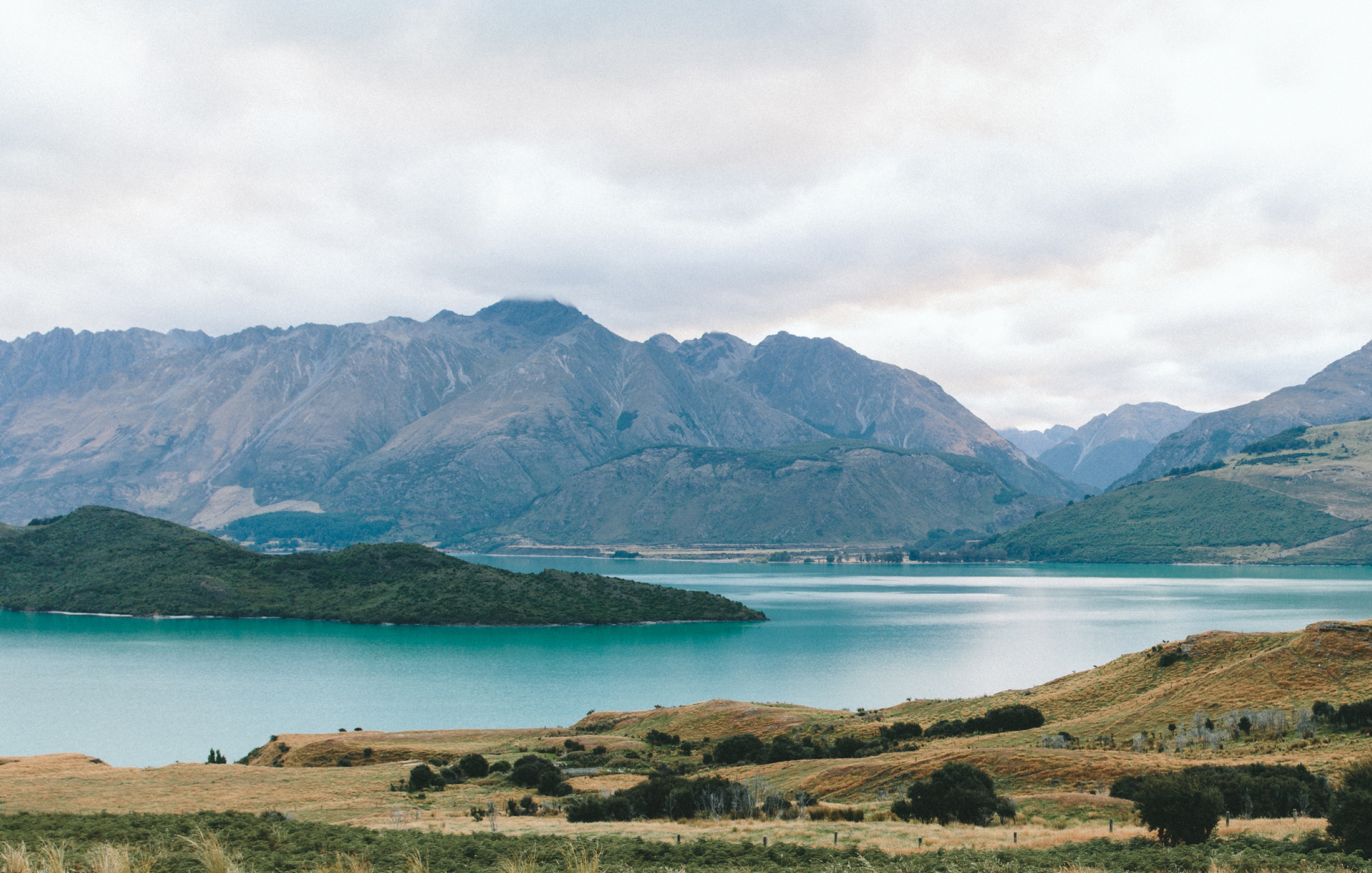 Voluntary and worksite benefits have become ever so popular throughout the past decade. Employers struggling with the added costs associated with healthcare insurance have seen their budgets for benefits continue to minimize. Employment surveys continue to show the ability to retain long‐term employees has a direct correlation to the comprehensiveness of the employee benefit package offered at their workplace and not necessarily the money the make. Voluntary benefit offerings provide employees the ability to elect group style insurance products at an affordable rate while having automatic payroll deductions for such elections. These elections do not carry a direct cost to the employer, but instead prove to be a greater value added benefit to employees' health and wellness as well as in many ways help deter absenteeism.
Popular voluntary offerings include:
Dental and Vision Insurance

Short and Long Term Disability Insurance

Term and Whole Life Insurance

Critical Illness Insurance

Accident Insurance
Hospital Indemnity Coverage

Cancer Insurance

Identity Theft Protection

Telemedicine Programs
Benefits to Employees
Voluntary benefits have the advantages of group insurance. In many cases, simplified underwriting or guaranteed issue underwriting is applicable. Whereas an individual who may be diagnosed with a chronic illness or pre‐existing condition may not have the ability to qualify for such insurance on their own, they can however qualify under a group setting offered thru their employer. Another very attractive advantage is the lower altogether cost for insurance. Under group insurance, carriers recognize they will have a greater number of enrollees; therefore, spreading the risk and total premiums over a larger pool of policyholders. This results in lower premiums than individual or private insurance policies.
Enrollment Benefits
At IEN, our advisors can tailor a voluntary benefit package to nearly all group sizes and industries. In many cases, the HR Manager or business owner can choose a handful of policy offerings and customize the package to what seems to fit their staffs' demographics, i.e. coverage limits, face amounts, deductibles, etc. The insurance enrollment can happen electronically thru an online portal which employees can individually complete from home on their computer or on their cell phone, a traditional group setting meeting with an IEN benefit advisor, or a personal one on one enrollment meeting with one of our enrollment specialists.