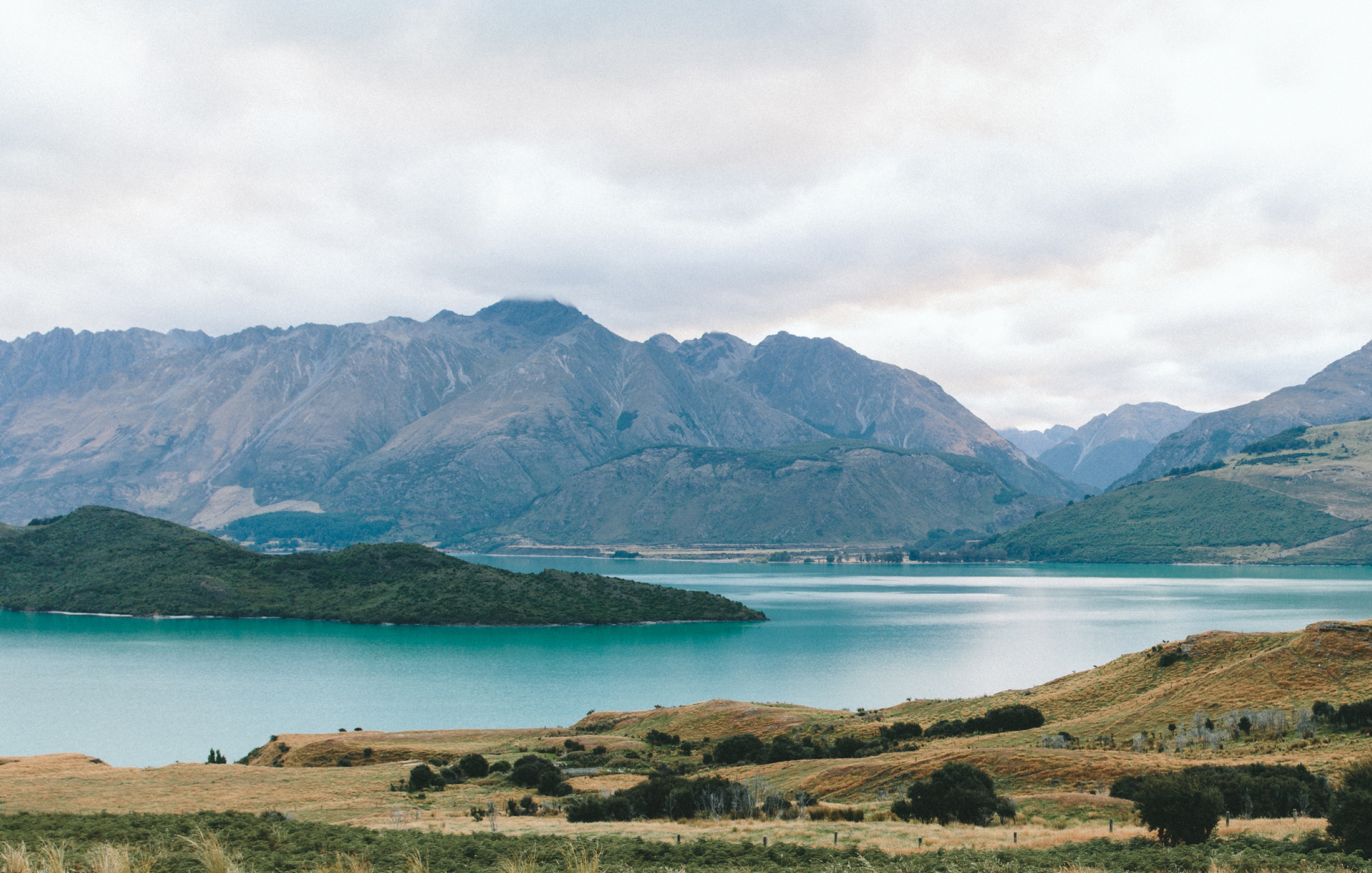 Value-Based Primary Care
Our goal is to shift the focus from reactive, episodic care to a CONTINUOUS CARE RELATIONSHIP with our team and independent, non-hospital owned physicians achieving outstanding chronic disease and pre-disease results.
For our patients, this means fewer of the things you don't like about going to the doctor, and more of things you do. We operate on a fee-based membership structure with transparent pricing and no surprises. Forgoing the traditional medical model (fee for service) in favor of a Direct Primary Care model allowing the physician the ability to spend more time with each of their patients and not worrying about how much volume they can do in one business day.
We strive to have patients return to the patient-doctor relationship of years past. It is no secret the current American healthcare system is broken. Hospitals, insurance companies, and big pharma has made it that way. With a membership-based concierge physician, rest assured the priority is the patient's health outcomes and not the bottom line. (putting the brakes on downstream hospital revenue)
There are no frustrations or hoops to jump through for an appointment, and no rushed visits or long waits. Instead, you will have a dedicated physician who knows you, cares about your health outcomes, and will quarterback your care when further specialty care is needed. Consultant your doctor by appointment, text messaging, or virtual visits that meet your schedule.
8. Dermatology evaluation and dermascopy
9. Injections, antibiotics, steroids
10. Weight management
11. Smoking Cessation
12. Alternative medicine
13 Preventative health
Virtual visits

Acute care and chronic disease management

Annual wellness physicals

School and sports physicals

Mental health assessment: depression, anxiety, mood disorder

Stress management

Minor injury treatment
The Value Based Primary Care Difference
Virtual Visits

Same Day or Next Day Appointments

Direct Access to your doctor, registered nurse, or pharmacologist

Coordination for Urgent/ Emergent/Specialty Care

Certified Health & Wellness Coach